Actualité |
Offres de bourses et de postes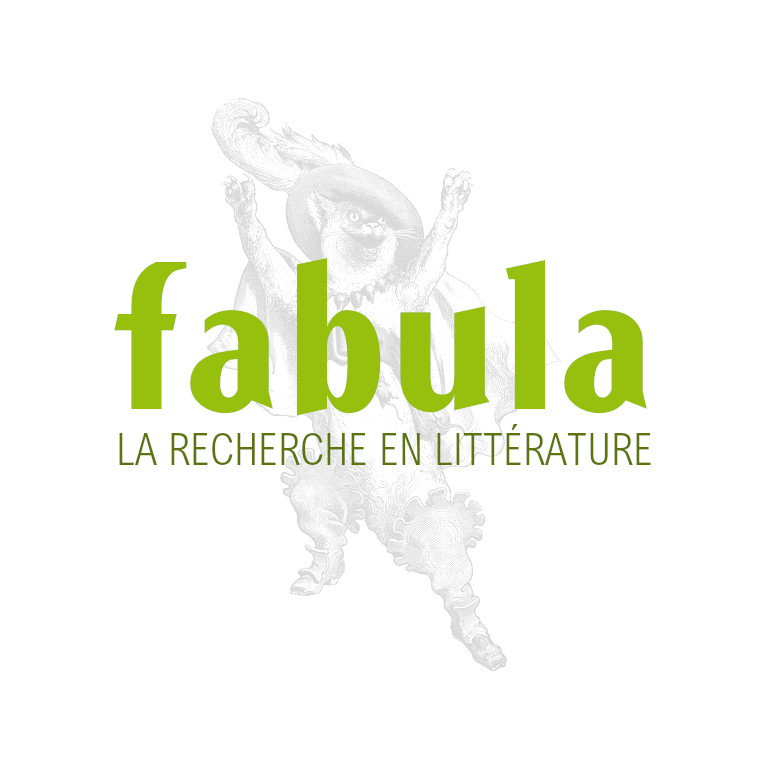 Bourses de Maîtrise et de doctorat (Univ. of Maryland, USA)
The University of Maryland at College Park is accepting applications to its MA and PhD Programs in French Studies.

The Graduate Programs in French Studies encompass the global literatures and cultures of the French-speaking world from the sixteenth century to the present, and are housed in the French Department of UMD's School of Languages, Literatures, and Cultures. Faculty expertise includes African and Caribbean studies, applied linguistics, colonial and post-colonial studies, cultural history, early modern studies, film and media studies, history of ideas, literary theory and criticism, popular culture, Québec studies, science and literature, women's and gender studies. Professional expertise is provided through extensive teacher training in traditional, blended, and online instructional methods.
The University of Maryland is a large and diverse campus located about eight miles from downtown Washington, D.C. Our proximity to the Library of Congress, the Folger Renaissance Library, national museums and embassies, as well as the UMD rare book and media collections.
Students are fully funded through a combination of fellowships and assistantships. Stipends start at a total of $40.000 for the two-year M.A. program and a total of $80.000 for the four-year PhD program, in addition to tuition remission and benefits; competitive travel grants and summer research grants are also available.
The deadline for applications for academic year 2018-19 is January 15, 2018. Please visit the UMD Graduate School site for information on the application process.
For more information, please contact Prof. Caroline Eades, Graduate Studies Director, at ceades@umd.edu.